The UK's Nuclear Decommissioning Authority is collaborating with the UK Space Agency (UKSA), which is based in Swindon, to explore whether data collected by satellites orbiting the earth could be turned into useful insights for the nuclear clean-up mission.
The Nuclear Decommissioning Space Data Challenge was launched by the government-funded UK Space Agency on Friday, November 1, and is aimed at smaller businesses and academic start-ups. On offer is a prize worth £10,000, sponsored by the NDA, to help the winning concept or prototype product on the journey to market reality.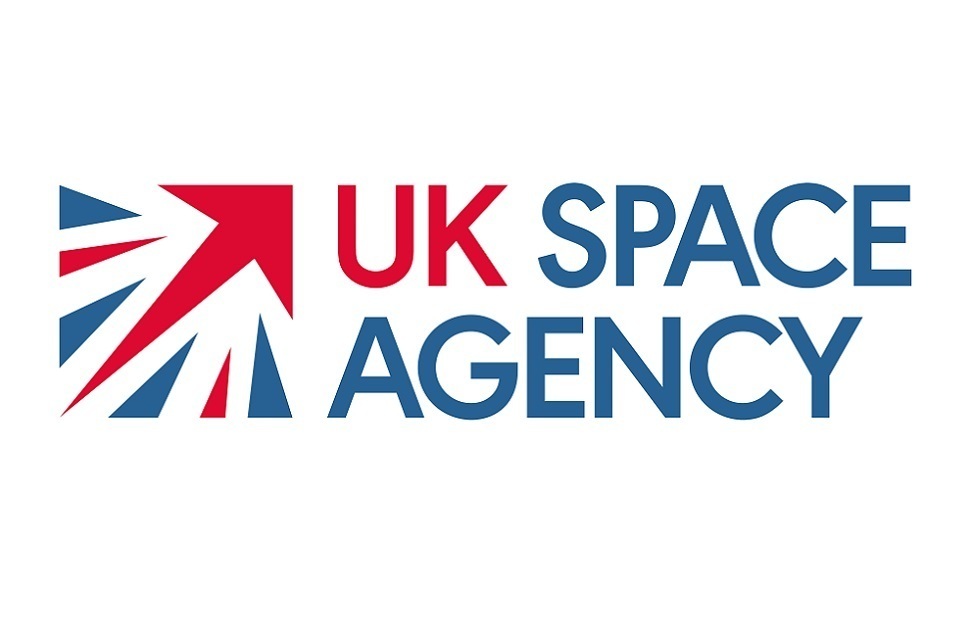 Informal discussions between the two organisations dates back a number of years, and has focused on raising general awareness of the space sector and how its capabilities, particularly earth observation data, can be used for remote activities such as monitoring ground movement or building inspections.
The NDA's Head of Innovation Sara Huntingdon, who previously led the government's Space for Smarter Government Programme, said: "Remote monitoring is just one example of the uses of satellite technology that could benefit the nuclear sector. There are so many opportunities here which we could explore, and I'm absolutely delighted that the NDA is the very first public sector organisation to collaborate with the UK Space Agency on this challenge."
Proposals must be submitted by 16 December and short-listed applicants will be invited to showcase their ideas in a Dragon's Den style event at the UK Space Agency's networking event in London next January, where a panel of judges will select the eventual winner. The prize, a Business Sprint with the Satellite Applications Catapult, consists of specialist space and business development support to help the winner develop their idea further and bring it to closer to market.
The agency's Space for Smarter Government Programme (SSGP) promotes the use of space-related data and applications within the UK public sector. It is delivered in collaboration with technical experts from one of the government's 10 Catapult Centres which support growth through technology and innovation. The Satellite Applications Catapult will provide the Business Sprint prize to the winners of this competition from its base in Harwell, Oxfordshire.